Vacon NXL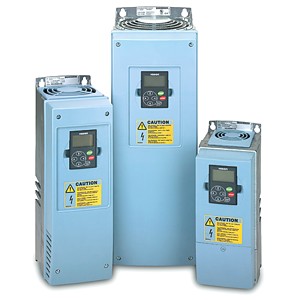 The Vacon NXL is a powerful, multipurpose AC drive for industrial and residential purposes in the power range from 0.75kW to 30 kW.
The space-saving bookshelf design with high protection classes, versatile control and programming capabilities gives a solution for all operating environments.
Installation, connection and commissioning procedures are extremely quick and convenient with instructions attached to the unit.
Key Features
Units can be installed on the wall without additional cabinets because of high protection classes
RFI filters and Brake Choppers fitted as standard
Integrated AC choke to give protection from overvoltage spikes and reduce stress on supply transformers, cables and fuses
IP.21 & IP.54 protected units available
Compact Bookcase design
RS-485/Modbus as standard
Range of fieldbuses with OPT-C-type boards
Brochures & User Manuals
Vacon Drives UK solution partner