Vacon 10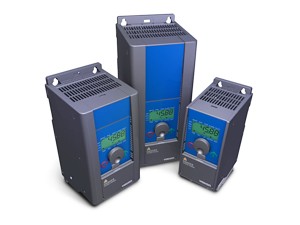 The Vacon 10 is one of the smallest drives in the market today. The size of the drive saves valuable installation space.
Despite the small size, the drive is packed with features such as integrated EMC filters, intelligent navigation and flexible customer interface.
The Vacon 10 will satisfy a wide variety of needs with few modifications.
Key Features
Simple menu navigation
Small physical size
DIN rail and screw mountable
Side by side installation
Parameter copying without the need for a mains power supply
Integrated EMC filter makes the unit suitable for commercial and industrial networks
Built-in PI controller
Temperature-controlled fan
RS-485/Modbus as standard
Brochures & User Manuals
Vacon Drives UK solution partner